---

Katrina Pulliam
(757) 338-0367
katrinagetsrealestateresults@gmail.com
I am a proud Agent/Associate Broker with Welcome Home Realty of Virginia. Our clients enjoy the personal attention we are able to give them. We are a friendly, dedicated team of owners/ brokers/ associate brokers and agents dedicated to our clients experience in buying and selling their homes.
Previously I owned and managed my own business, but I'm excited about being a Real Estate Associate Broker. It is rewarding helping buyers fulfill their dream of home ownership and helping sellers get the fair market value for the sale of their house.
Being a real estate agent is a rewarding change in my life and I welcome you to come and experience our company. You will know you are working with a dedicated, experienced and trustworthy team.
Let my family help your family welcome you home in Virginia. A Real Estate Professional Team.
---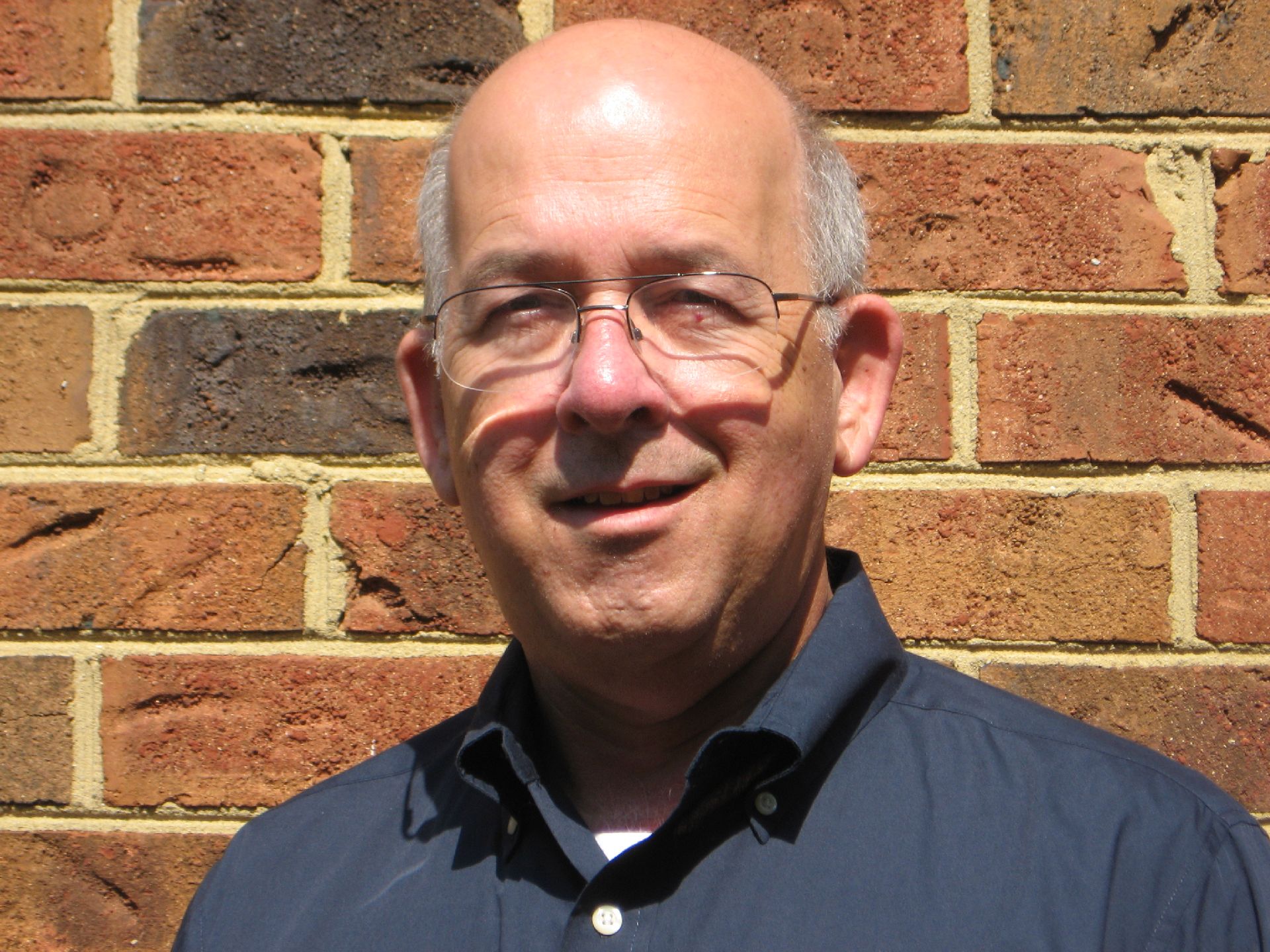 Steve Hall
Associate Broker
ABR,SRES
757-645-4848 (office)
757-532-6151 (cell)
757-220-0773 (fax)
steve.hall6151@gmail.com
Steve is a long time resident of Williamsburg, Virginia. He has been serving the Peninsula and Greater Williamsburg area as a Real Estate Agent/Associate Broker/Principal Broker since 2002. Steve began his real estate career after a long and adventurous working life. After graduation from George Washington University, Steve worked in Washington DC, then joined Ringley Brothers Barnum and Bailey Circus as Director of Internal Operations. Settling back down with family life, Steve returned to the work force joining Prudential McCardle Realty. When the local Voice of William and Mary sports (Bob Sheeran) opened Sheeran Sotherby's International Realty, Steve joined the firm as New Homes Director. With the failing health of Bob Sheeran, Steve joined Re/Max Capital Realty as Managing Broker. As of June 2013, Steve with his wife, Betsy, opened their own firm, Real Estate Depot LLC to promote the concept of full service Real Estate and always being "Your Property Partner". He built the property management side of the business and acted as Principal Broker for the Real Estate Firm. Looking to provide more services, Steve joined Welcome Home Realty of Virginia in 2017 . Steve presently serves as a member of the VAR Property Management Council, member of VPAR Property Management Committee and member of WAAR Professional Development Committee.
---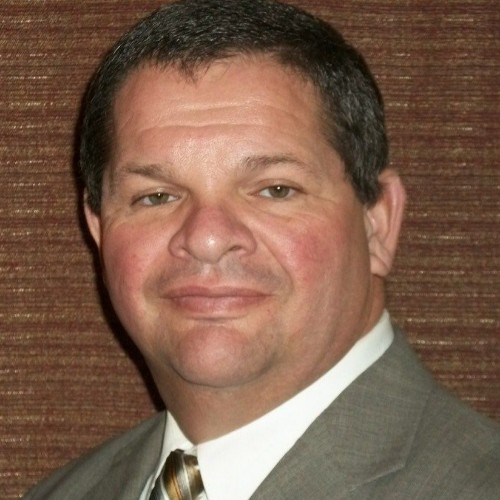 Curtis Griffin
Associate Broker
757-206-5678
g.g.1curtis@gmail.com
Curtis Griffin is an Associate Broker at Welcome Home Realty of VA located in Yorktown, and Williamsburg, VA. His focus is on Residential and Commercial Real Estate in Williamsburg, VA and surrounding areas, within a 40 mile radius.
He served 6 years in the Military, and is a Veteran of The United States Marine Corps. During his time in the Marine Corps, he was taught many life lessons which he still practices today. One of which was to Adapt and Overcome any given circumstance or situation. This valuable principle has been used many times in his life. During his 17 years as a Civil servant and especially in his over 13+ years in Real Estate.
With over 13 years of combined experience in Residential and Commercial Real Estate. Mr. Griffin has worked on both sides of the closing table in Large and Small Companies. Including, Century 21, Re/Max, Blu Skyy Realty, Real Estate Depot L.L.C., and Chantel Ray Real Estate, with his Clients always being his Number One Priority. He was an Associate Broker, REO Specialist, and Trainer at Blu Skyy Realty, Re/Max Capital R.E., Real Estate Depot L.L.C., and was the Managing Broker at Chantel Ray R. E. for Newport News/Williamsburg, VA. For the past 10 years, Curtis has done extensive work in the REO/Foreclosure Industry. His Specialized training and knowledge in this field was obtained by REO/Foreclosure Expert Nancy Freeman. He holds the designation of FSS&R for Foreclosures, Short Sales, REOs, and BPOs. Also, Curtis is trained and certified to do Commercial Broker Opinions of Value.
His Passions are his Family, and helping those in need... He is active in the Youth Missions Group at Olive Branch Christian Church. He is also active in Helping Native American Children that come from Poverty Stricken Reservations attend schools.
---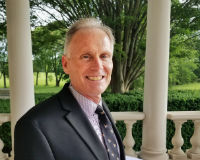 Douglas Livermon
757-741-8080
douglaslivermon@gmail.com
Facebook: https://www.facebook.com/douglaslivermonrealestate/
Webpage: https://www.homesnap.com/Douglas-Livermon
I am a native of the Tidewater area. Born in Portsmouth and graduated high school in Newport News. I have a Bachelor's degree from Virginia Tech. A York County resident for the past 15 years, I am married and have 3 adult children.
Having grown up on and near the water in this area I am a hack surfer! It helps that my wife loves the beach, so we spend many days soaking in the sunshine and salt air.
I have 20+ years experience in project management focused on business and technical processes and innovation ranging from hundreds of thousands of dollars to multi-millions. This background has prepared me to help you achieve your goals, keep the process moving and appreciate the scale of financial commitment a home purchase requires.
I received my Real Estate agent license in August 2018. This was a culmination of prayer and encouraging words. I am confident that the passion I have for researching and exploring will benefit my clients.
Selling or buying a home is a journey of discovery. Not just discovering potential properties but discovering what home means to you.
---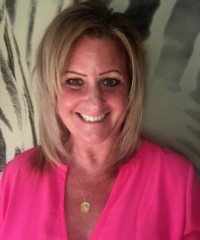 Lea Yates
804-356-1912
lea.welcomehome@gmail.com
Hi, my name is Lea Yates. I was born and raised in Centreville, VA before moving to Richmond to attend VCU, graduating with a BS in Psychology. I spent 20+ years in customer service from bartending to sales and finally as the General Manager of a large health club facility. That background has prepared me for a career working one on one with people to help realize their dream home. Whether selling, buying or renting, my clients deserve and receive my full attention.

When I accepted a position in Williamsburg I knew I had found the place that I would settle. In addition to offering numerous outdoor activity options and amazing history it was the people that lured me to the community. The warmth of the community of Hampton Roads is what prompted my real estate career, I want to introduce as many people as possible to experience all the area has to offer.

I am known for reliable customer service with an emphasis on communication. I offer consistent and dependable service to all parties in a transaction.